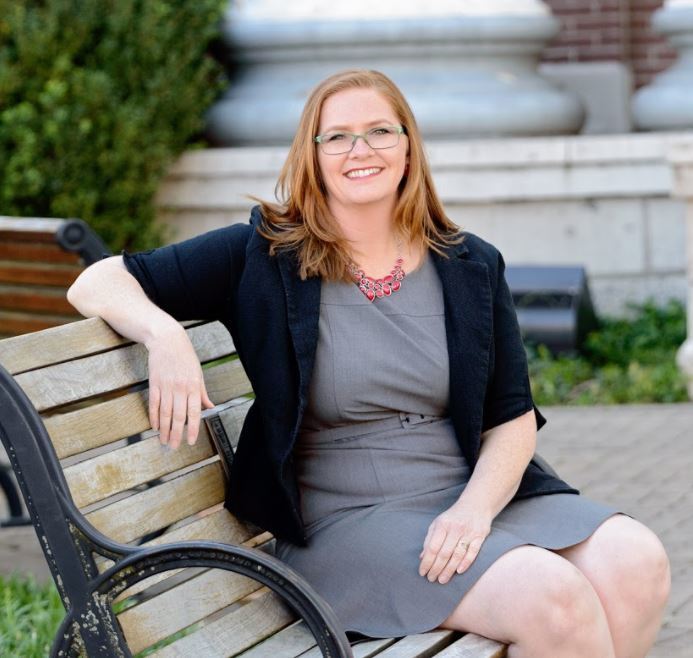 I am running for Congress to represent the people of Tennessee's 4th Congressional District because I believe in hard-working families and the power of community.


​

My story isn't much different than the stories of the many people I have met as I travel around Middle and East Tennessee.  I work hard, I love my family, and I do what I can to improve my corner of the world. Now I am ready to make my corner a little bigger.
It's time to elect people who understand the complex issues that impact working families. It's time to bring people to Washington who have a history of service and a record of being able to get things done.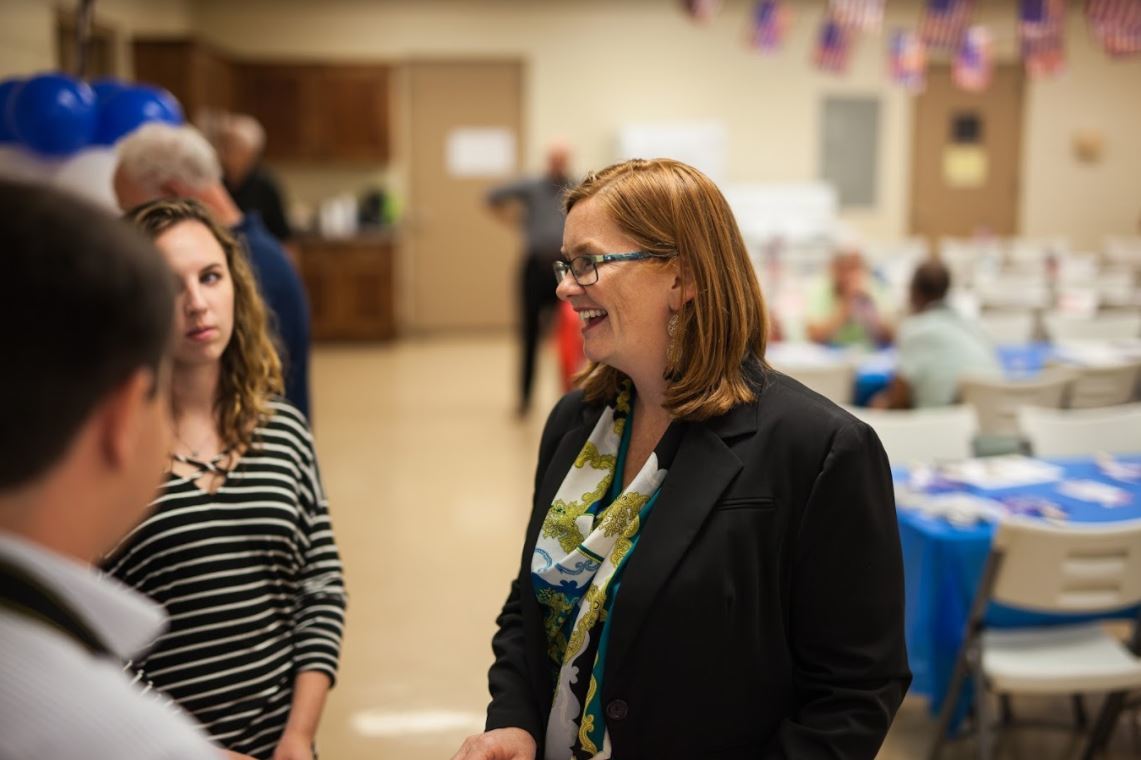 All people are created equal.

We deserve a fair and just economy.


Education and healthcare are building blocks of opportunities.


Our communities are stronger when we work together. 

We have more in common than we disagree when we are willing to have a conversation. 
​
The biggest problem we face is the divisiveness in Washington.
​​